LuLu's Mini Figurines in Polymer Clay
by LuLu Clay
(New York City)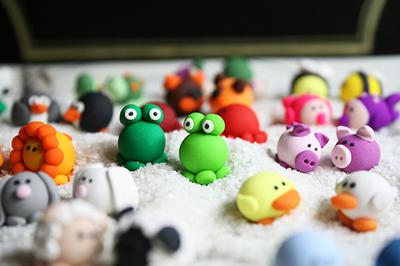 Mini Animals
Hello everyone,

I recently started playing with Polymer Clay and I absolutely LOVE IT.

I am a full-time graphic designer in New York City and although I love my job I wanted to find a hobby where I can explore my creativity just for myself.

Thank you!
---

Please LIKE, SHARE and SUBSCRIBE to support my channel. 
---
Share your craft
Do you make your craft? Share it!
---

Shopping: