Pig Salt Dough Craft
Why pig salt dough craft?
Many people don't  like salt dough for figurines. They prefer this material for Christmas tree or other decorations where most of the time they just flatten the dough with rolling pin and cut it into certain shapes  with cookie cutters.
But hey...wait a minute. I've found that you can actually mold this dough to almost anything like what I did recently. I created 12 animals  with salt dough. It's easy and fun! 
I chose this material because I can bake the dough to speed up the drying process and paint the figurine after that. 
I think pig or piglet is the easiest craft to start with. So, let's start crafting.... 

Steps to make pig salt dough craft: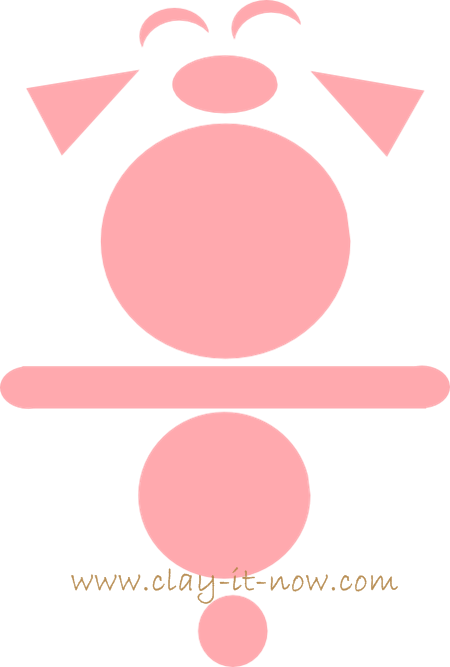 Step 1:

Step 2:
Step 3:
Step 4:
Here is my pig salt dough craft after sanding and adding the black eye beads.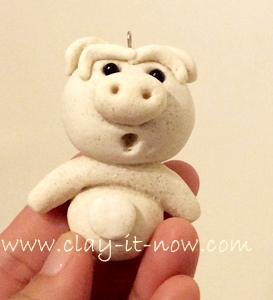 By the way, I also make the same pig style in cold porcelain clay for key chain. 
And, I did a different style of pig with soft clay and no cook playdough with video tutorial:
Hope you enjoy our tutorial and please share your figurine if you follow our pig salt dough craft tutorial or if you have done it in different style. 
---
| Home | Animal Figurine | Chinese Zodiac | Rooster | Rat |

---
---

Please LIKE, SHARE and SUBSCRIBE to support my channel. 
---

Shopping:
---
Share your craft
Do you make your craft? Share it!